BLS Training Near Me?
Imagine being able to do basic life support (BLS) training, anytime, in the comfort of your own home. Now imagine being able to repeat the training as often as you like so that you are completely confident in your ability to save a life by doing good quality CPR.
How about an instructor that never gets tired, gives you their undivided attention, gives you immediate feedback on your compression rate & depth and never wastes your valuable time.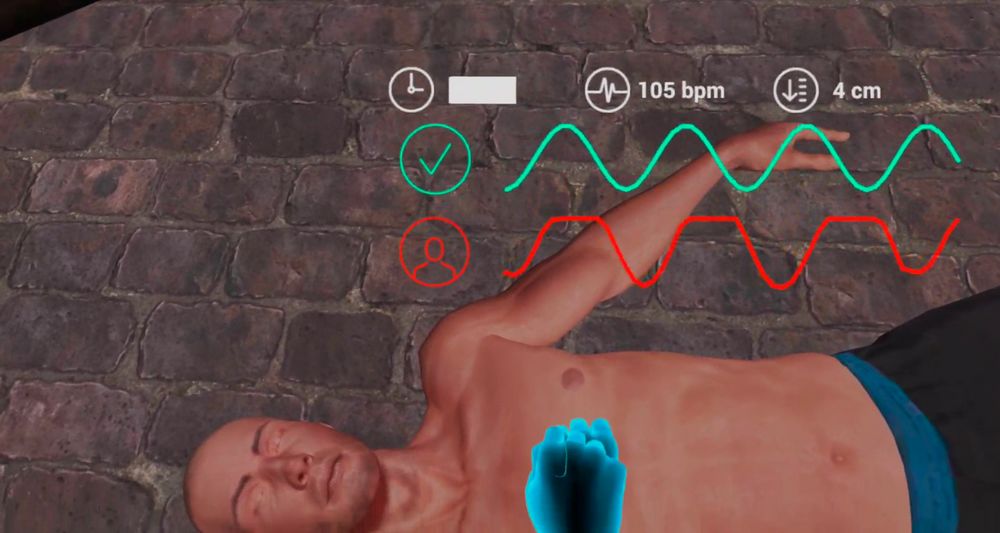 Luckily, even though this all sounds too good to be true, it isn't. Thanks to the latest virtual reality technologies like standalone headsets that track your hands and movement, this is now very much a reality today.
Take a look at the video below for an example of our VR BLS training.
Lay Rescuer Adult CPR in Virtual Reality
Summary
So if you are asking yourself the question 'BLS training near me?', you now know the answer.
For more details contact us here.